Exygy partners with social impact organizations to design and build technology that improves lives. As a San Francisco based B-Corp, they use the tools of Silicon Valley — modern open-source technical stacks, human-centered design, and agile development — to help empower their partners to get better at delivering services that have a direct impact on the most vulnerable communities.
Exygy currently has seventeen full-time employees, and brings in additional expert contractors to work with their partner organizations depending on the breadth and scope of each project. "I think that gives us a superpower to assemble expert teams to solve any complex problem. We can be really unbiased with our partners about what the right solution is for them," says Exygy founder Zach Berke. Their team doesn't approach projects with predetermined solutions, but aims to use their expertise to guide their partners toward the solution that's best for them. That often means outfitting their partners with modern open-source software, but they don't believe in being dogmatic — sometimes that can mean using a particular technology because it's what their partners are most familiar with.
Exygy works with a wide range of social impact organizations including Ending Pandemics, Hopelab, and Philanthropy University. Zach believes that they can effectively enact change both through work with hyper-local grassroots organizations, and large governmental organizations. "We've been profitable since day one and we don't have investors, so we can work on projects without compromising our values and the impact of the work we do."
What's a project at Exygy that you're very proud of
The team at Exygy worked with the City of San Francisco to digitize the way that people search for affordable housing with ease and transparency. Using design thinking methodology, they were able to design a system that works for the people who apply for affordable housing. "We spent every 2 weeks going to the library and talking with homeless veterans and non-English speakers to make sure they were getting the same experience that one would get from Redfin or Airbnb," says Zach.
Since the website went live in November 2016, they've processed over 70,000 applications and reduced the time it takes to apply from several days of interactions all over the city to a 15 minute online process. "We believe there's a progressive good in making governments able to more efficiently and effectively deliver services."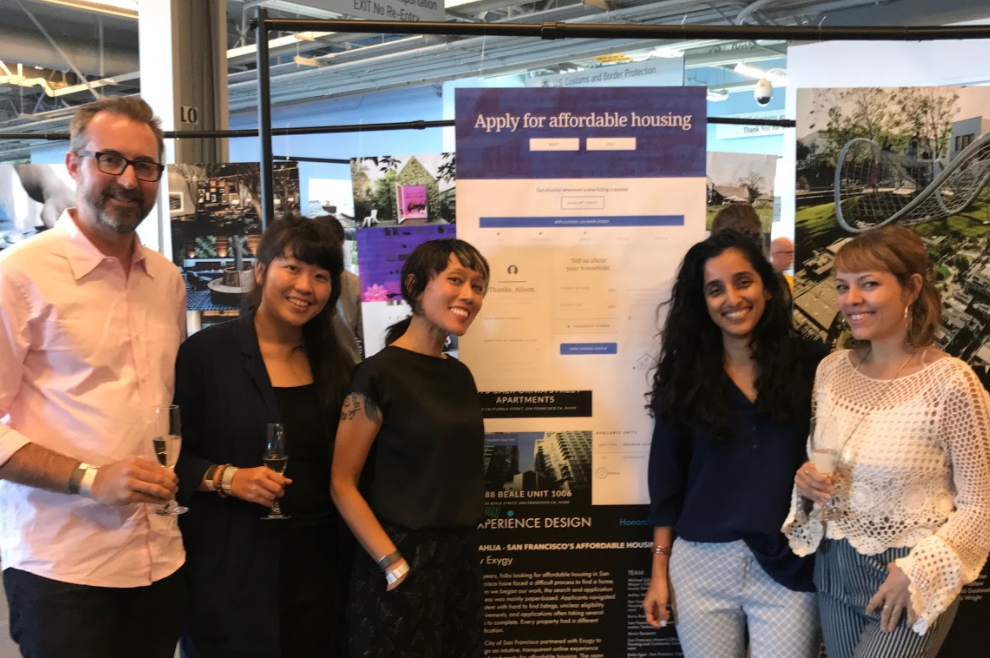 Now, the Exygy team is taking the work that they've done and lessons they've learned in San Francisco, and expanding their platform's impact beyond the Bay Area.
What's unique about working at Exygy?
"You have to be at Exygy because you care about doing this work. We work hard. At the same time, we certainly value work-life balance. Everyone holds each other accountable to do great work," says Zach. Everyone at Exygy is involved in deciding which clients they work with, and how they work with them. Having a dedicated and talented team means that people stick around for a long time after joining.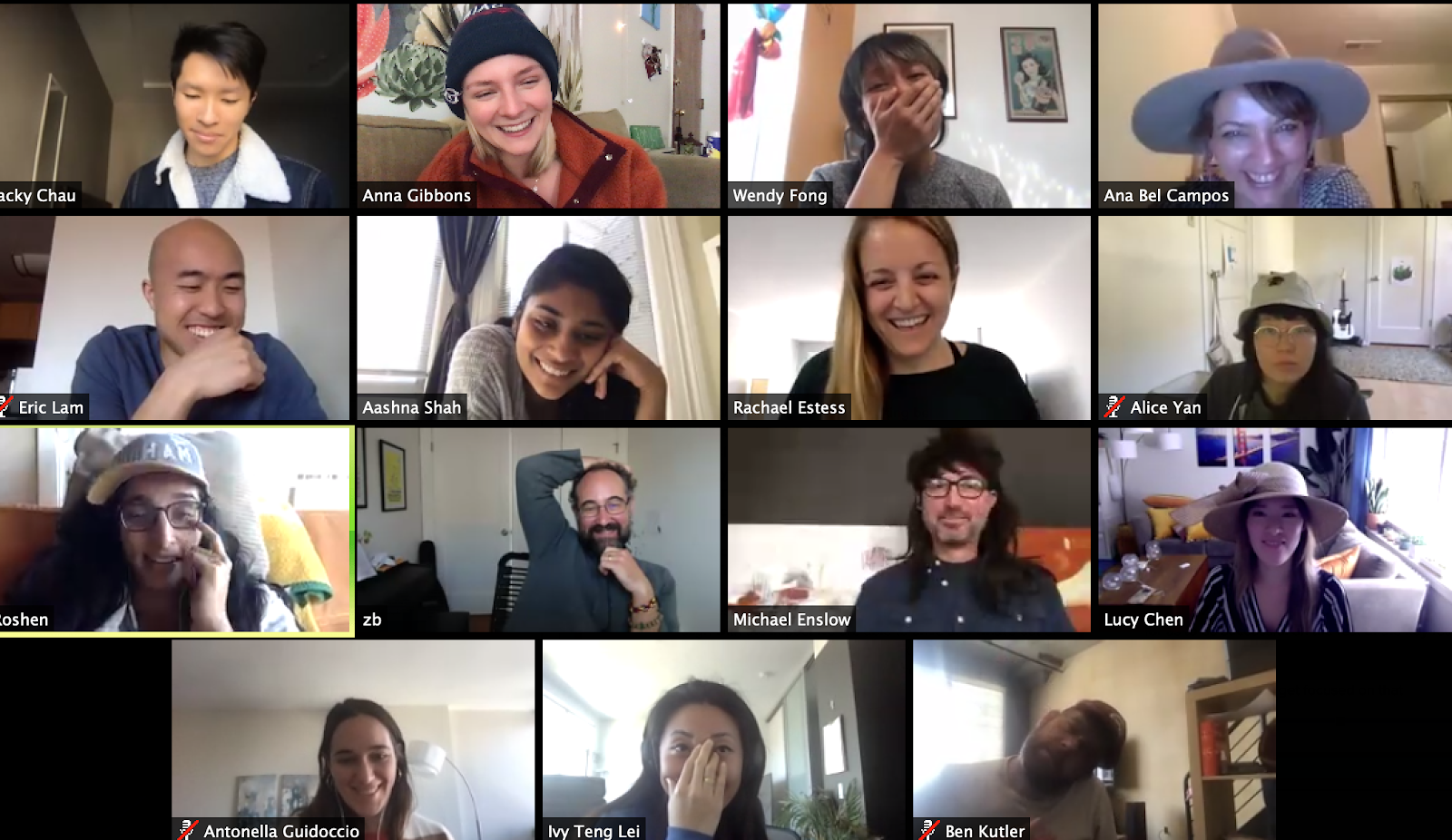 While Exygy has worked with a global community of experts for many years, working remotely due to the ongoing pandemic has provided them with an opportunity to expand the area in which they are able to recruit full-time staff to beyond the San Francisco Bay Area. The team is excited to recruit and hire an increasingly diverse staff with more folks who are often under-represented in tech, and to exponentially increase the size of the pool of talent they can add to their full-time team.
What roles are you currently hiring for?
A key role that Exygy is currently hiring for is their Engineering Lead. They're looking for someone who can lead multidisciplinary teams and to come up with scalable technical solutions that will best serve Exygy's partners. The ideal candidate is experienced at managing people and growing technical teams with engineering best practices.
If you're interested in working at Exygy, take a look at their open roles on Tech Jobs for Good or fill out their open application to be considered for new full-time roles and contract opportunities with Exygy.